Live Webinar
Everything You Need to Know About SRS (Supplementary Retirement Scheme)
2023-12-05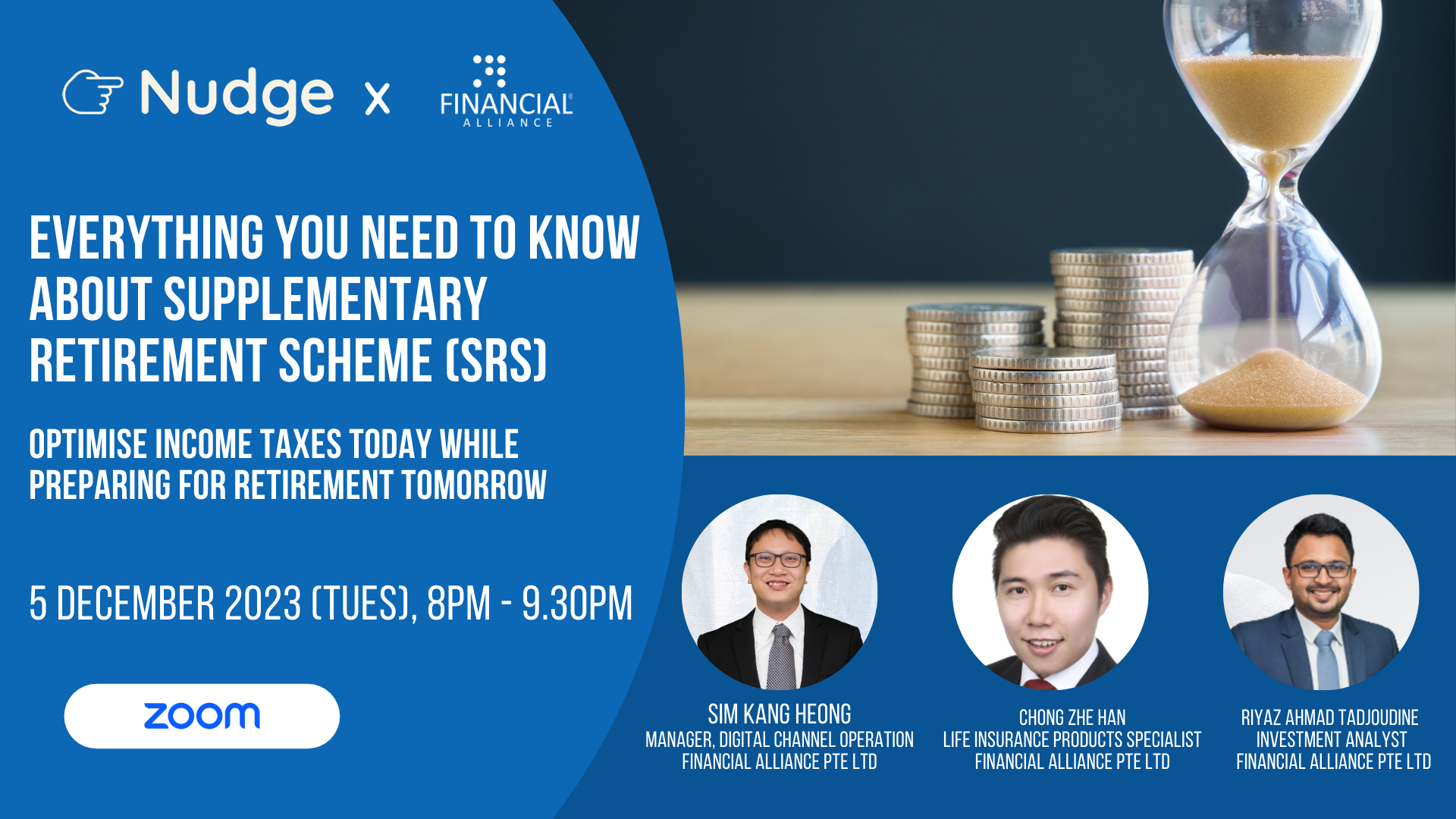 About the Webinar
As the saying goes, there are only two things certain in this world: Death and Taxes.
While paying taxes is unavoidable, the Supplementary Retirement Scheme (SRS) provides those working in Singapore with a legal way to optimise their income tax bill, while helping them prepare for a more secure retirement - provided they use the scheme correctly.
Join us for this no-nonsense, in-depth webinar where we delve into the mechanics of how SRS works, including:
- How to tap on SRS for maximum income tax reliefs
- Learn how to plan your SRS withdrawals strategically
- Potential SRS pitfalls and common mistakes to avoid
- Learning about various SRS-approved solutions that align with your needs from leading life insurers and investment platforms
At the end of this webinar, you will understand how to use SRS as a useful tool in your tax-optimisation and retirement planning portfolio, and have a clear understanding of the options available to you to unleash the potential of your SRS funds.
You do not want to miss this chance to master SRS and take the next step to secure your financial future.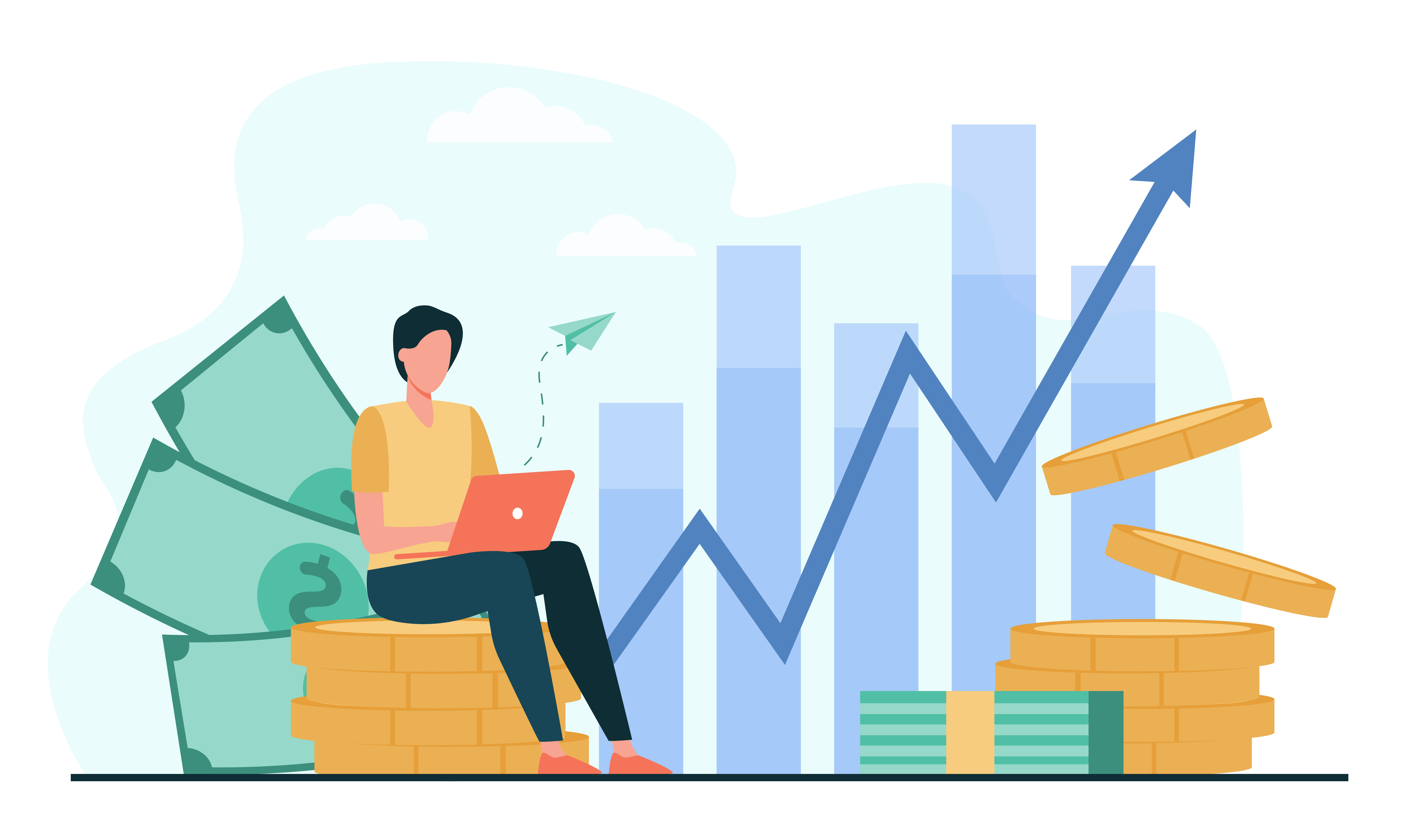 Terms & Conditions: By providing the info below, I confirm that I am the user and/or subscriber of the telephone number(s) provided by me and I consent to receive from Financial Alliance and/or its financial adviser representatives, any marketing, advertising and promotional information, other than that relating to future events organised by Financial Alliance via voice calls, SMS/MMS (text messages) or faxes to my telephone number(s) provided above. I understand I may withdraw any consent I have given at any time by writing in to Financial Alliance Pte Ltd.