Live Webinar
Unlocking Investment Opportunities: Navigating the Economic Market with Alternative Assets and More
2023-09-28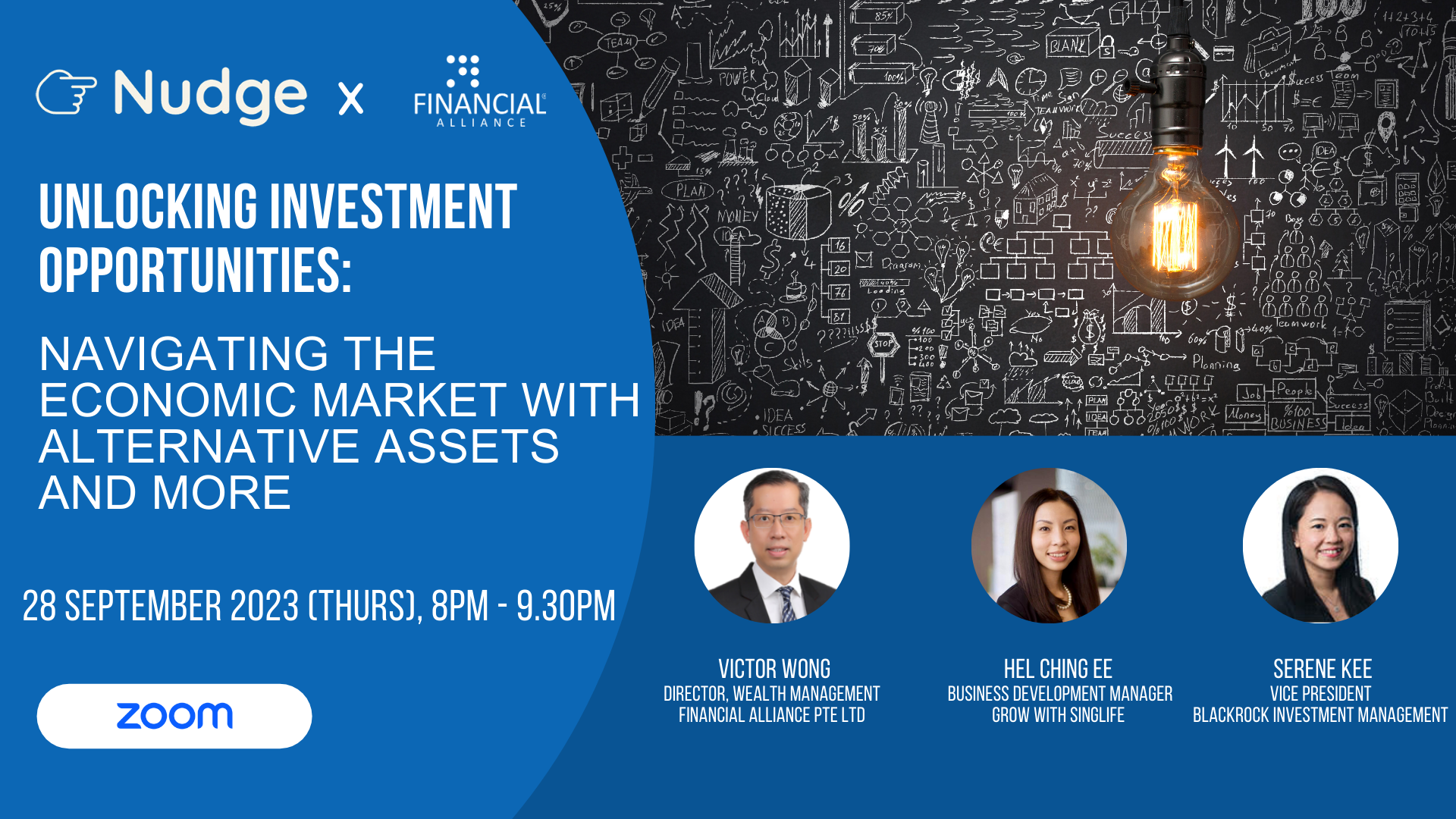 About the Webinar
In today's uncertain and rapidly changing markets, the need for unique investment solutions to address the challenges of this dynamic environment is echoes louder than ever, investors will need to seek a portfolio strategy with a focus on diversification.
This is where the GROW and BlackRock come in, with products designed for those who are ready to embrace the evolving world with confidence.
Learn how you can build a more diversified portfolio with various asset classes, such as:
Short-term bonds: Focus on tactical allocation to achieve capital preservation and generating income.

Alternatives: Potentially achieve returns regardless of market movements.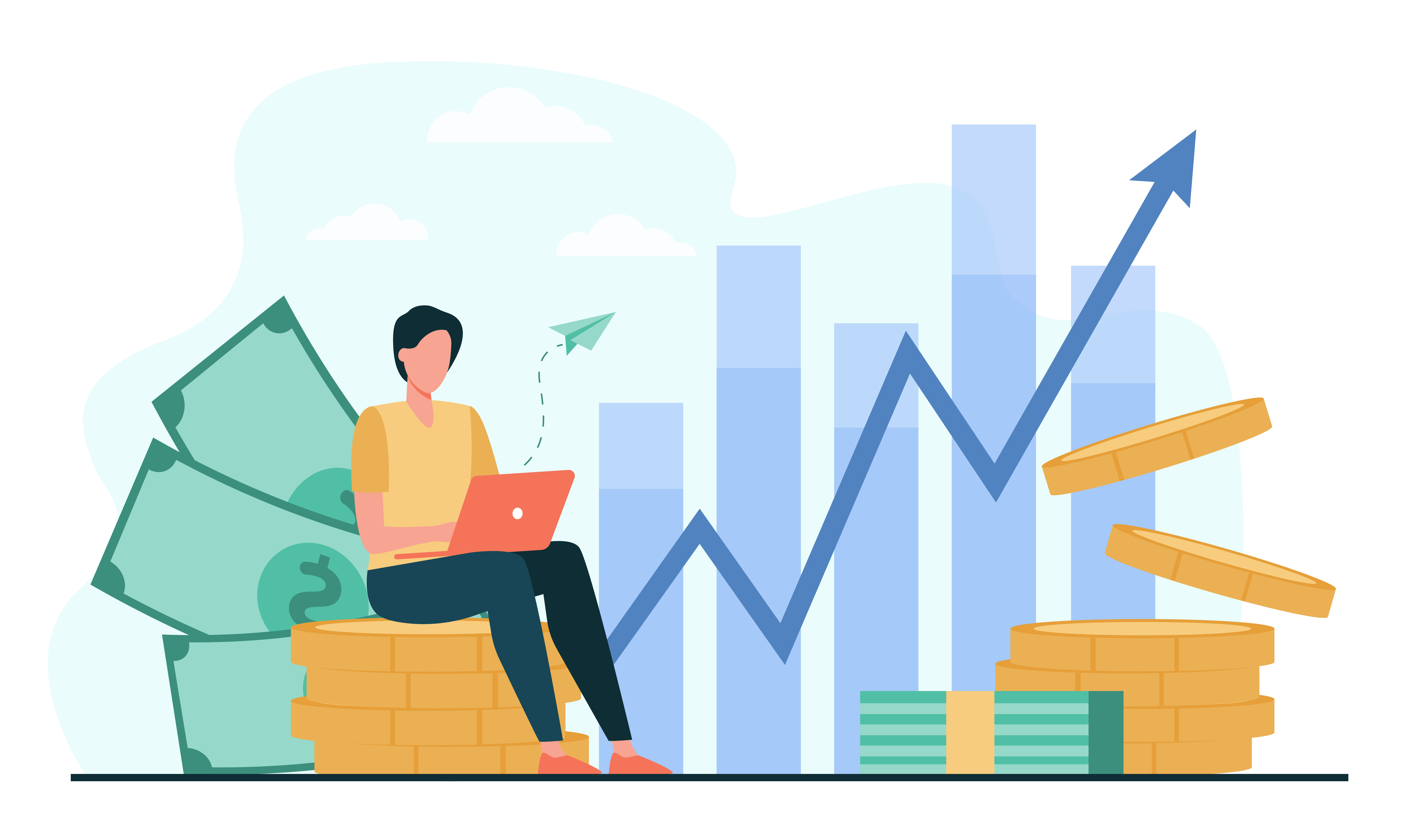 Terms & Conditions: By providing the info below, I confirm that I am the user and/or subscriber of the telephone number(s) provided by me and I consent to receive from Financial Alliance and/or its financial adviser representatives, any marketing, advertising and promotional information, other than that relating to future events organised by Financial Alliance via voice calls, SMS/MMS (text messages) or faxes to my telephone number(s) provided above. I understand I may withdraw any consent I have given at any time by writing in to Financial Alliance Pte Ltd.