Live Webinar
Monthly Market Insights: Investment Trends to Watch (December 2023)
2023-12-12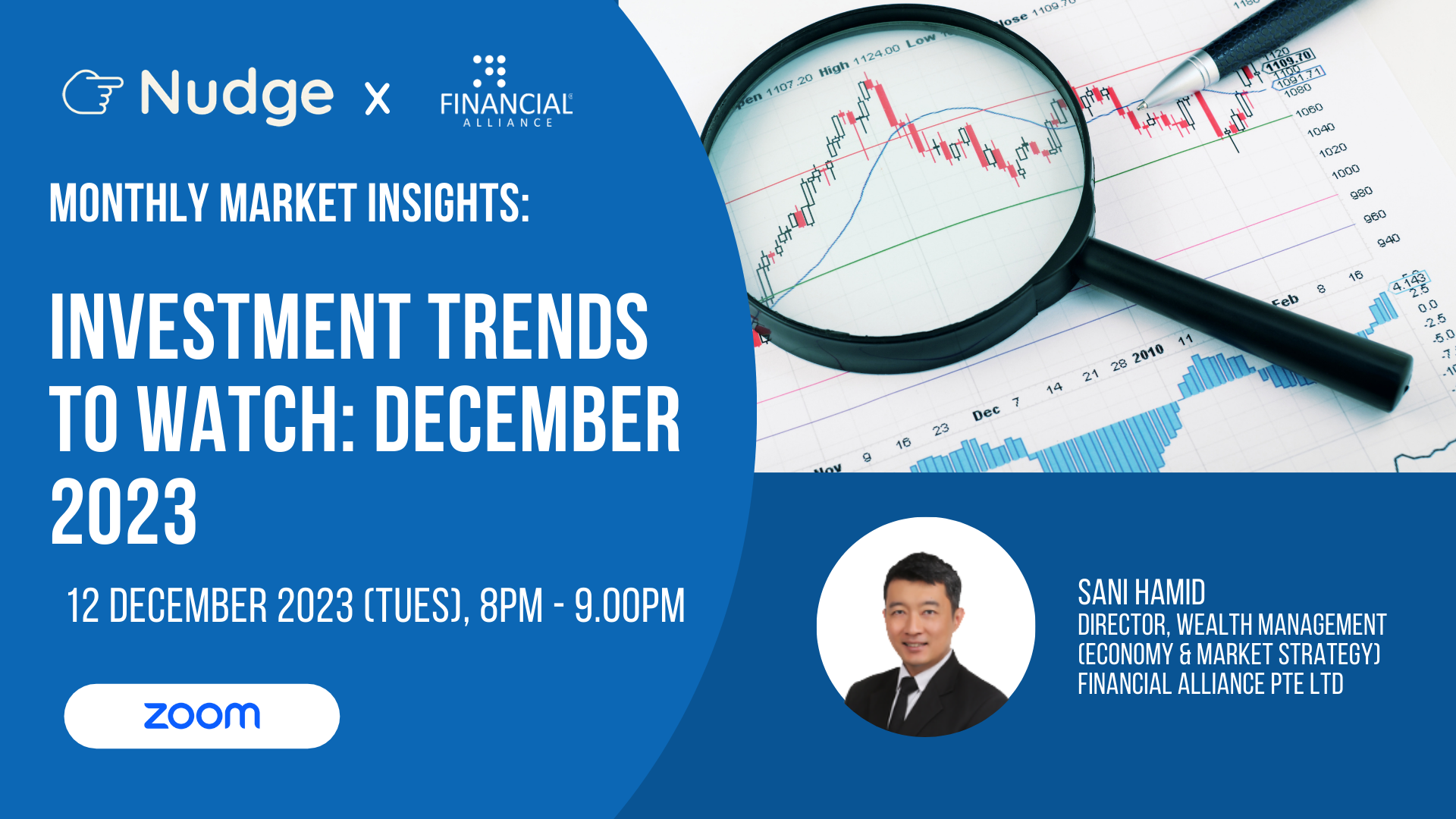 About the Webinar
This monthly update provides a snapshot of changes in the Investment Marketplace. Join FA's Monthly Market Insights, featuring Mr Sani Hamid, our Director of Wealth Management in charge of Economy & Market Strategy as he shares his thoughts on world events and a Q&A based discussion.
Benefits of attending this webinar:
- Concise easy to understand update on what is happening in the market
- Be aware of any changes in FA's view of the market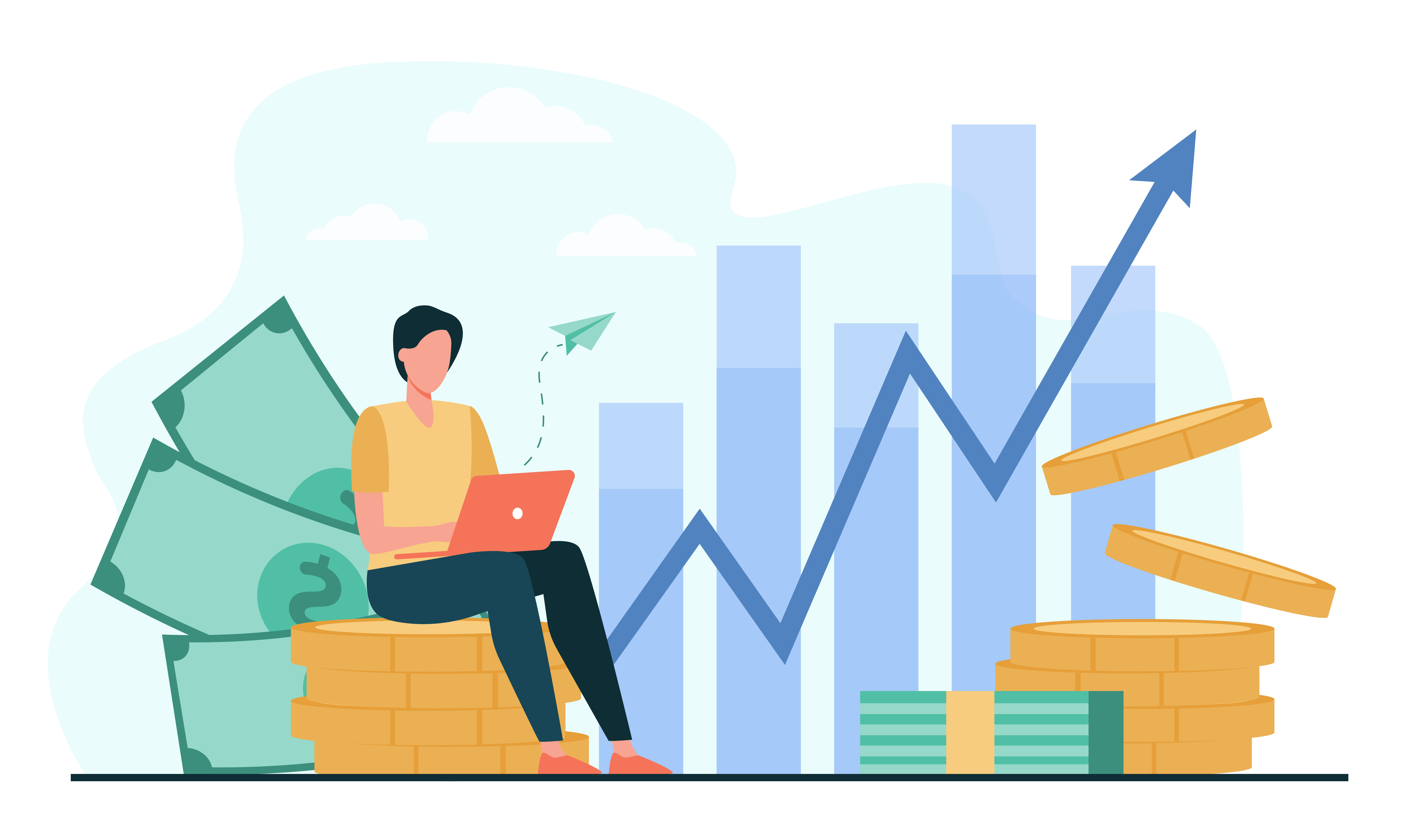 Terms & Conditions: By providing the info below, I confirm that I am the user and/or subscriber of the telephone number(s) provided by me and I consent to receive from Financial Alliance and/or its financial adviser representatives, any marketing, advertising and promotional information, other than that relating to future events organised by Financial Alliance via voice calls, SMS/MMS (text messages) or faxes to my telephone number(s) provided above. I understand I may withdraw any consent I have given at any time by writing in to Financial Alliance Pte Ltd.